Bill Elliston – 2023 Race Announcer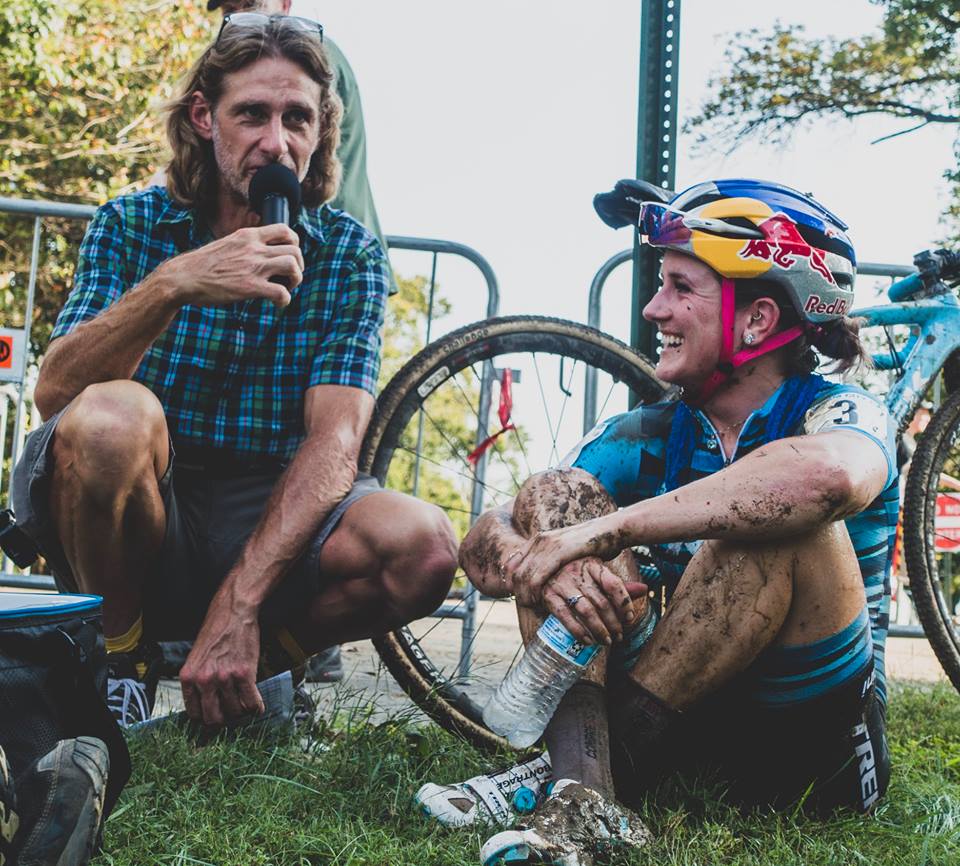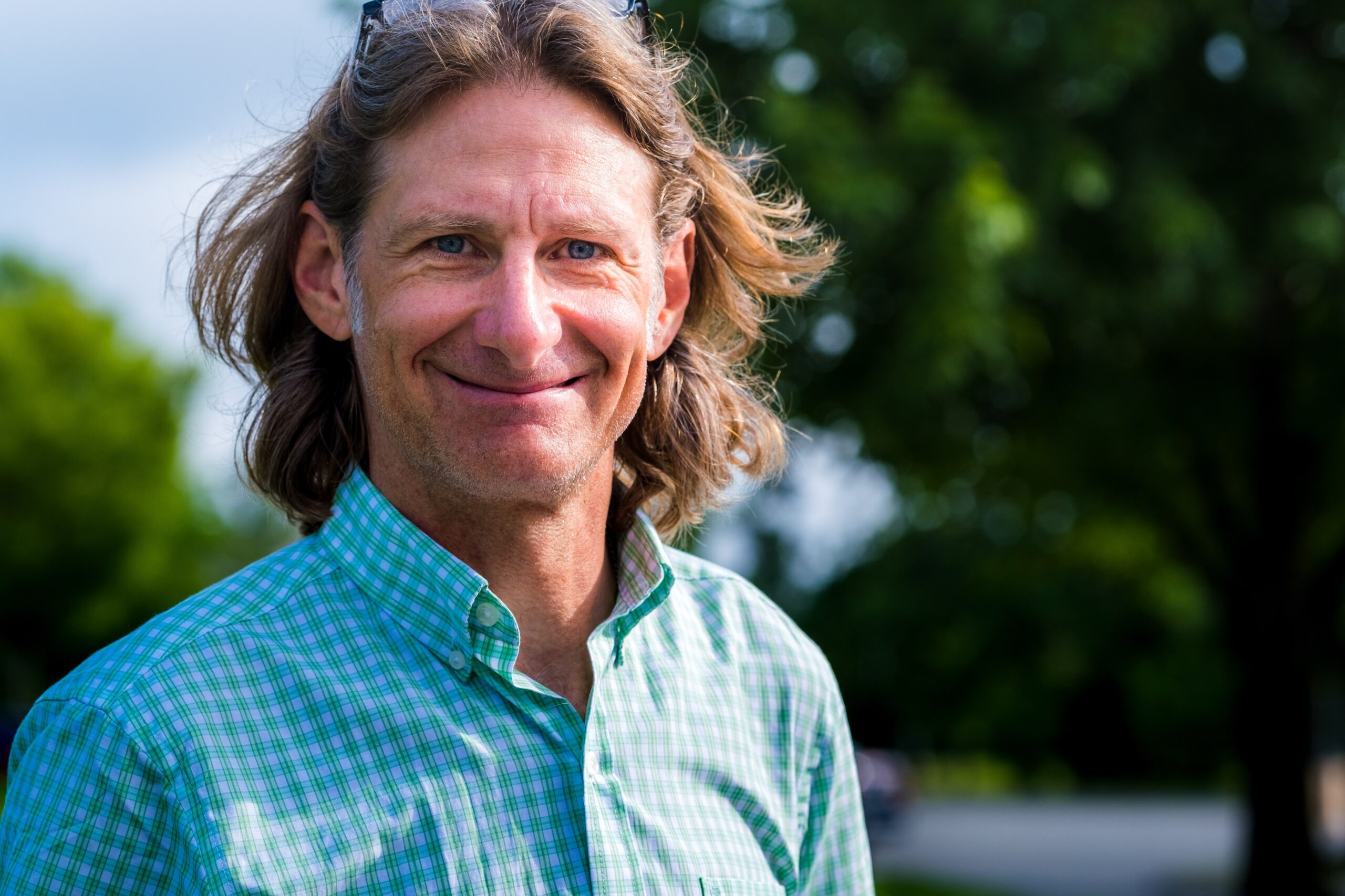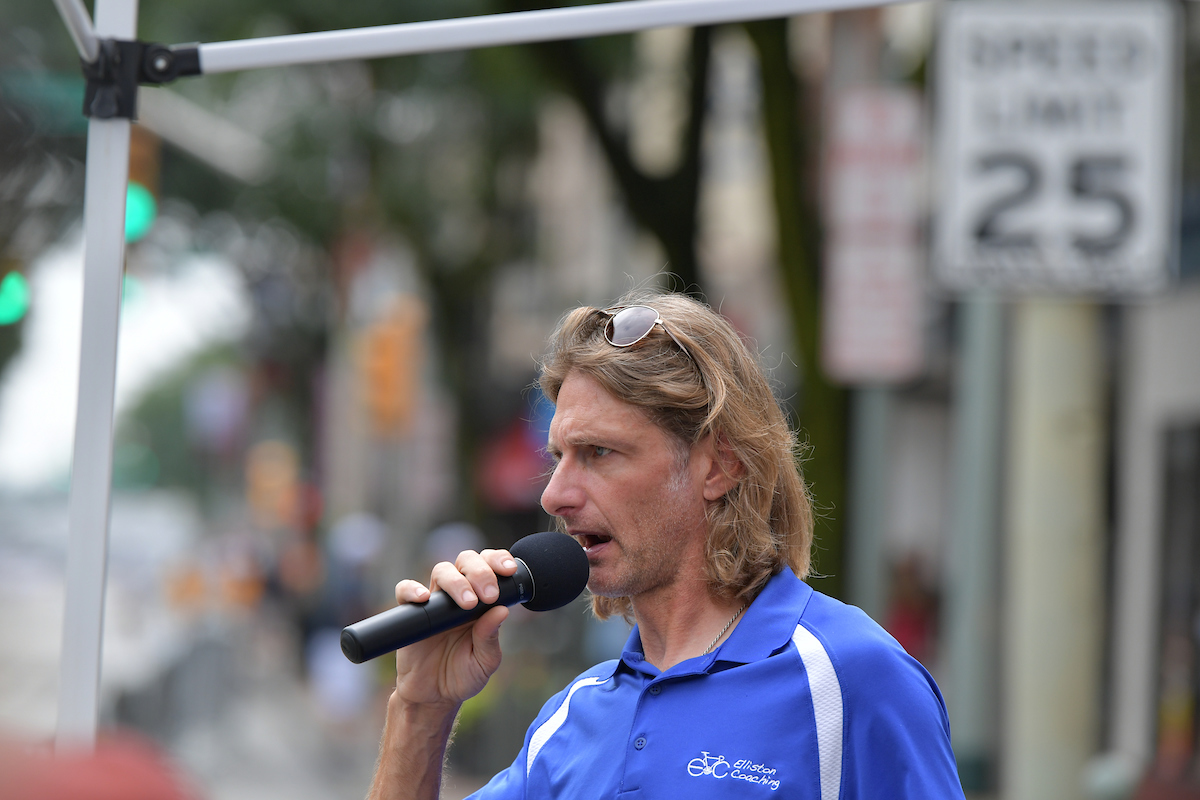 Back for 2023, we are excited to welcome Bill Ellison as the announcer for the 2022 Race Avenue Criterium.
"Bill has been involved in cycling for over 37 years–from racer, to coach, team director, USA Cycling Talent ID Camp Manager, event organizer, announcer, and more–and has built a career in using his experiences to help grow the sport of cycling on every level that he can.  As a lifelong PA resident, and competitor in the Race Avenue Criterium since the early 1990's, he's excited to come back, this time to the outside of the fencing, and call the action in one of Pennsylvania's most classic events"
When not announcing, Bill has been a well-respected cycling coach for decades.  Click the link below to find out more.