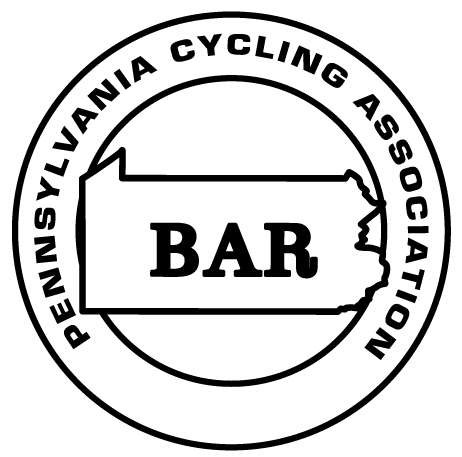 2023 PA Cycling Association Criterium Series Race
About The Race
Located in the heart of Lancaster Pennsylvania, the Race Avenue Criterium celebrates several decades of competitive cycling. The course is a fast, classic 4 corner criterium featuring wide, sweeping corners with beautiful neighborhood surroundings adjacent to Franklin and Marshal College. Brought to you by On-Time Productions, we proudly support our local communities and thank those that have contributed to making this event a success.
Offering several levels of USAC racing categories; we are confident that you will find registering with our link easy and simplistic. Additional, up-to-date information, can also be found on the registration page.
This is not a technical course.  It's a classic 4 corner criterium.  The kind you dream about as a kid.
Shortly after turn 2, you're likely to get some speed on the backstretch with it's slight down hill.  Rip through turns 3 & 4 for the long straight away to the finish.
But don't start your sprint too early, that hill is longer (& steeper) that it seems.