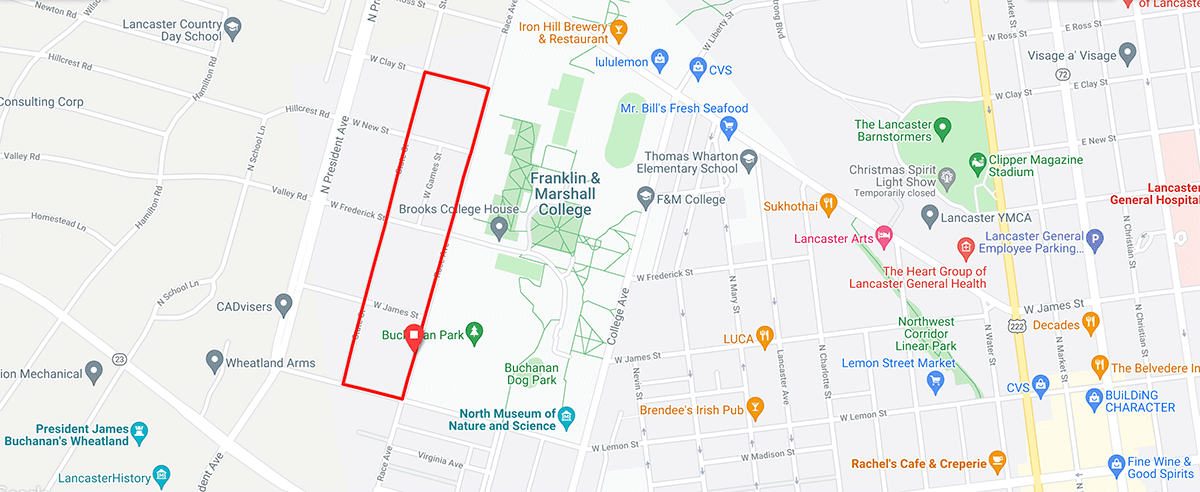 The Course
This is not a technical course.  It's a classic 4 corner criterium.  The kind you dream about as a kid.
Shortly after turn 2, you're likely to get some speed on the backstretch with it's slight down hill.  Rip through turns 3 & 4 for the long gradual climb straight to the finish.
But don't start your sprint too early, that hill is longer (& steeper) that it seems….