Frequently Asked Questions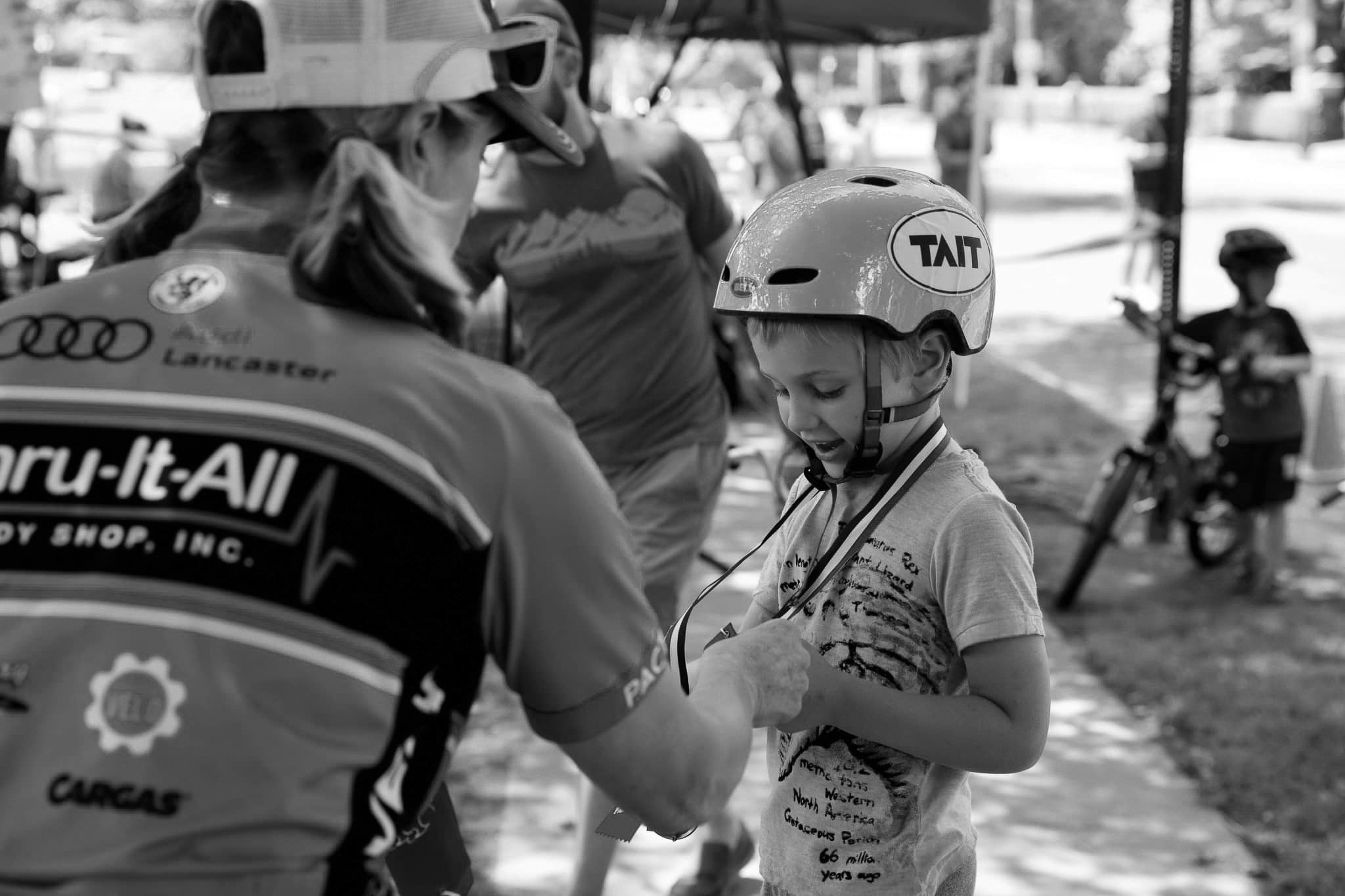 Do I need a license in order to race?
Megan Barto
2022-03-03T20:04:14-05:00
Yes – for any of the category races, you need a USA Cycling license.  One-day licenses are available when you complete your registration on BikeReg.  We also have the "Family Race Course Experience" which is 30 minutes where anyone can go on the course (must be pre-registered).  They will ride the same course the Pro's do without needing a license.  Grab your family & take a spin on the lovely streets of Hummelstown!